Align your people
strategy with
your company's goals
At AdQualis, our purpose is helping people and companies grow in order to create a better society. That's why we accompany organizations in any sector and of any size in designing and implementing their people strategy. Por ello, acompañamos a organizaciones de cualquier sector y dimensión a la hora de diseñar e implementar su estrategia en el área de personas.
And, to ensure that our clients achieve every one of their objectives, we take into account the needs and opportunities of the present and the future.
Recognized
for our professionalism
We're known by our clients — leading businesses in their sector — for our adaptability, professional ethics, honesty, and collaborative spirit. We're also committed to innovation, disruption, technology, new business models and sustainability. But most importantly we are committed to the talent of people — because people are the true engines of change.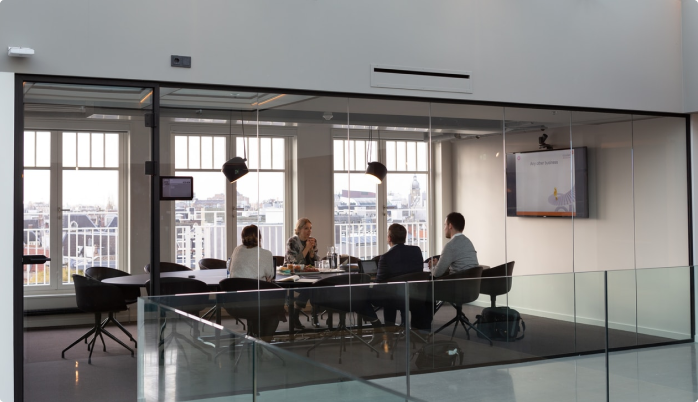 Expert consultants in people management
We have a team of expert consultants, both from the field of HR Consulting and with experience in HR Management and Talent Management for diverse companies. We know the roles, challenges and difficulties of today's businesses, but also have the methodology, tools and strategic thinking to design solutions together with our clients. That's how we successfully carry out the business transformation necessary for a company to achieve its objectives through the area of People.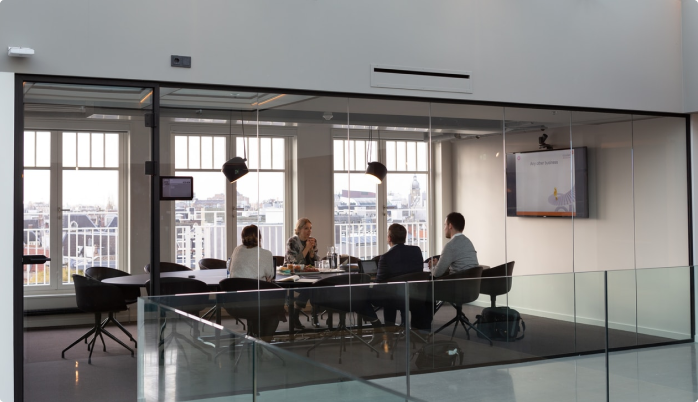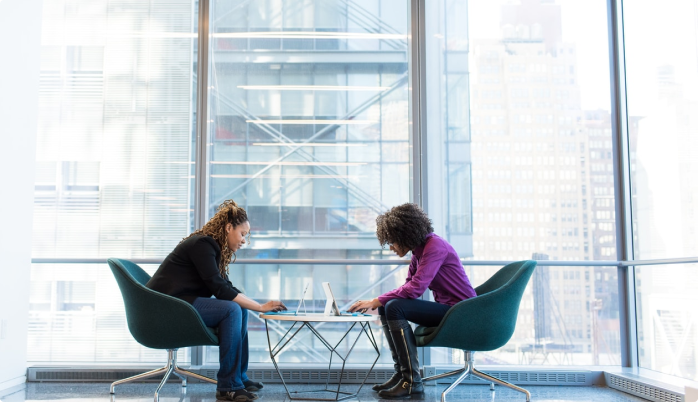 Tools and knowledge for lasting results
We are integral partners for professionals who manage people: Human Resources, Managers and Executives. We understand their challenges and their work lives. Our philosophy is based on working as a team with our clients, co-creating and sharing knowledge to give them the autonomy of effective and sustainable results once our intervention is complete.
With a comprehensive approach from analysis to diagnosis to implementation of the action plan, we follow our three pillars: strategy, organization and people.
Advice to General Management and HR Management
Accompanying the Steering Committee
Change Management
Definition of Purpose, Vision, Mission and Values
Business Transformation
Creation of High Performance Teams at the Management Level
Leadership Model
Organizational Diagnostics
New Organizational Models
Assessment and definition of positions (DPT's)
Remuneration Policy
Equality Plan and Remuneration Audit
Strategic People Plan (Strategic People Plan AQ)
Talent Management: implementation of processes and systems, Performance Management, Succession's Plans, Talent Review
Identification and Management of High Potential Talent
Leader Development Programme
Coaching / Mentoring Programmes
Individual Outplacement Programme Next Step