We are a leading Executive Search firm and a benchmark among top headhunting companies. We find the best talent for your organization's strategy, objectives and values, based on a human approach to business. Because it takes the right leadership to make a company reach and surpass its goals.
We are the strategic partner for executive management.
We have an international team and a global mindset, putting us ahead of the curve on leadership trends in different countries and sectors. Plus, we import the best practices and most innovative models in people management. We study the businesses we work with to determine what kind of management positions they need. We specialize in selecting the best candidates by mapping the entire international market.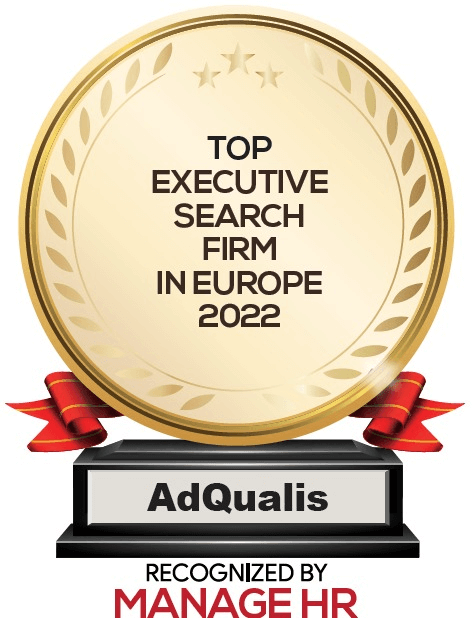 Global Executive Search
Within Global Executive Search, we step in as advisors to help develop succession plans that find the most suitable external talent for these processes of change.
CEO & Board Directors Search
We help design steering committees for any type of companies. To do so, we select top executives through specific processes to meet the needs and objectives of each company.
Talent Mapping
We map the market from the point of view of talent. Through an exhaustive process involving different positions and companies at the local, European and international level, we identify the best talent.
Salary and organizational benchmark studies
We compare different target companies, salary bands and existing organizational models.
Identification of High Potential External Talent (HYPO)
When a company tells us the profile it needs, we identify high potential candidates within the market (fast trackers), both at both the national and global level.
8 steps for the best headhunting
01
Company overview and context
We organize one or more sessions to learn about the values, culture and business strategy of our client, as well as their action plans and growth prospects.
02
Profile description
Through a listening and consulting process, we work together to define a precise profile, taking into account complexity, functions, the existing team, management, position in the organizational chart (workflows), hard and soft skills, career path and the expectations for the candidate or employee.
03
Market mapping
We construct a map of the market to locate and identify all active professionals that match the profile you're looking for.
04
Recruitment
We then explain and sell the project to possible candidates. In most cases, this phase is carried out directly.
05
Evaluation
We conduct individual interviews and analyze each candidate's professional and personal background and experience. We conduct individual interviews and analyze each candidate's professional and personal background and experience.
06
Accompaniment
We accompany the client and the candidate throughout the whole process. We create and circulate information regarding the entire selection process, and we take charge of constructing and updating the short list of candidates.
07
Final offer
We assist the client in making the final offer to the finalist candidate.
08
Onboarding and follow-up
We prepare the onboarding and complete a follow-up with the client and the selected candidate during the the first months to ensure the candidate's suitability for the position and company.
30 years of multisectoral experience
We have been working for over 30 years for all sectors and professional profiles in multiple countries. This multisectoral and international vision helps us connect professionals and organizations, predict crises and identify new opportunities.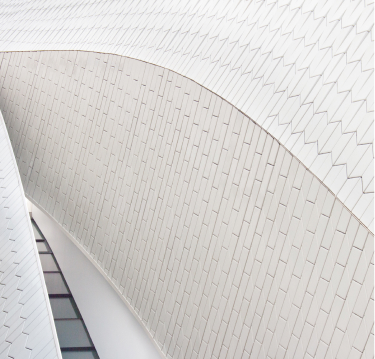 Consumer Goods
Hospital & Healthcare
Tourism & Leisure
Automotive
Transportation & Infrastructure
Energy & Utilities
Industrial
Media, Tech & Telecommunications
Life Sciences, Pharmaceuticals & Biotech
Insurance, Financial Services & Corporate and Investment Banking
Private Equity
Service Industry
Public Sector