We help you find the

right

positions and businesses.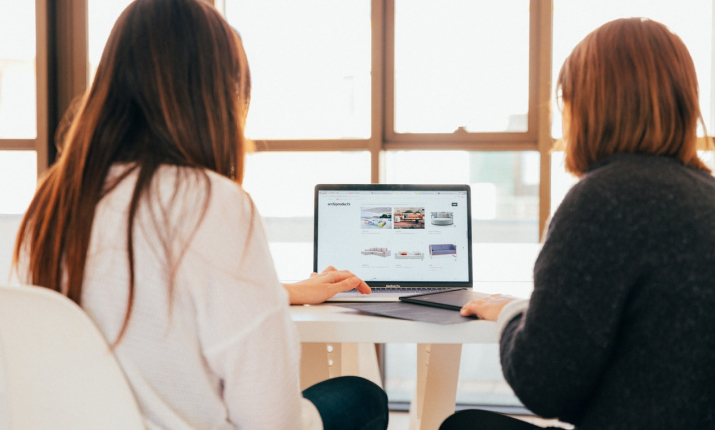 Whatever your profile, sector and experience, our team will help you find the company and role that best suits your personal and professional goals.
Our professionals have expertise working with multiple profiles:
Senior management (top executives and functional managers)
Specialists and middle management
Junior and entry level
Digital and highly specific profiles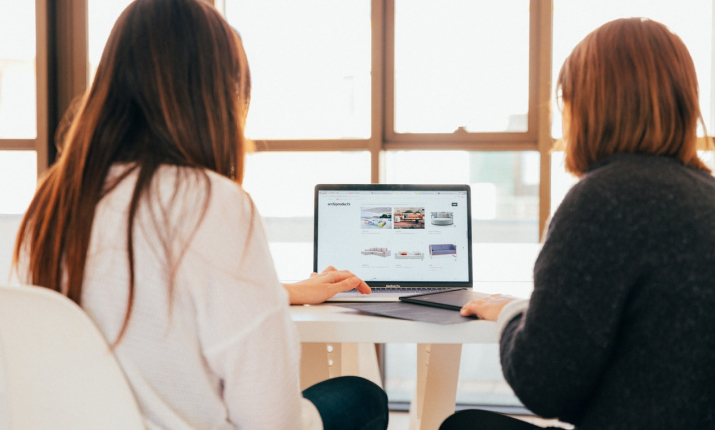 Are you a top executive, manager or director?
At AdQualis, we have a department specialized in putting you in contact with companies looking for people with senior management profiles.
Do you have unique or junior profile? Are you looking for a position in the digital field? Our Talent department puts you in contact with reliable companies looking for people with profiles like yours.
What sets us apart
as a headhunting and recruitment
company?
We treat our candidates with professionalism, transparency, excellence and empathy.
We listen, understand and advise
We care about your concerns needs and aspirations. We help you design your career, and we advise you with competence, honesty and empathy regardless of your age, experience or seniority.
We conduct in-depth interviews
We prepare competency-based, in-depth interviews to make sure we understand what you want and in which company and position you best fit.
We have many national and international contacts
We've worked in the area of People for over three decades, offering multiple services to candidates and companies across sectors and countries. That experience gives us an extensive network of contacts and first-hand knowledge of job offers before they're published anywhere else.
We only work with companies we trust
We propose companies with confidence guaranteed. We will only introduce you to companies that we are certain will offer you a suitable project, and never to companies we don't trust.
We follow your path into the future
We're committed to following your career path once you've landed the position you were looking for. We have clients who we met when they first started working as juniors and are now in executive and managerial positions.
You will always receive personalized and reliable treatment.You'll never be treated like a number, or simply put into a position and forgotten about. For us, treating our candidates well and making sure they're comfortable is fundamental.
To really get to know you, we'll conduct resume and competency-based interviews and tests, and discuss your personal and professional challenges with you.
When we find an opening that fits your profile, we will discuss the position and the company's philosophy with you in detail. We will help you prepare for the selection process and you will be able to ask us everything — including things you would be hesitant to ask the company.
We accompany you throughout the selection process with an extensive follow-up as well as post-interview feedback.
If you are not selected during a selection process, AdQualis will continue working with you, presenting you with other offers that fit your profile.
Once you've landed the position you were looking for, you can continue counting on us. We're here to continue advising you during all the important moments of your career.
Reach all your

professional goals.
Contact our expert team and we'll help you find the right company and get the position you're looking for.