Your integral solutions' partner in the
area of People
+35 years
Pioneers in headhunting since 1987
+40 professionals
A large, diverse and specialized team
of highly expert consultants
+20 countries
Global coverage with a strong 
and growing international division
+100.000 candidates
One of the largest and richest own database
of qualified peofessionals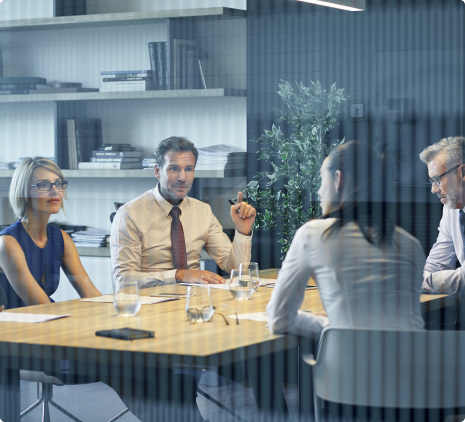 A company becomes great thanks to the professionals who work in it. People are its drivers, and lead it to success. That's why at AdQualis we help you design, manage and implement the best structure for organization and talent to support the growth of your company and the achievement of all your objectives.
Technological spirit.
International reach.
Global services.
Specialized teams.
AdQualis
Executive
We connect with the most qualified candidates for each senior management team, providing sound, humane leaders aligned with the culture, values and strategy of each organization.
AdQualis
Talent
We specialize in discovering and selecting talent for middle management, sales network, technical specialist and entry level positions.
AdQualis
Consultancy
We accompany organizations in the design and implementation of their area of People strategy, talent development and business transformation.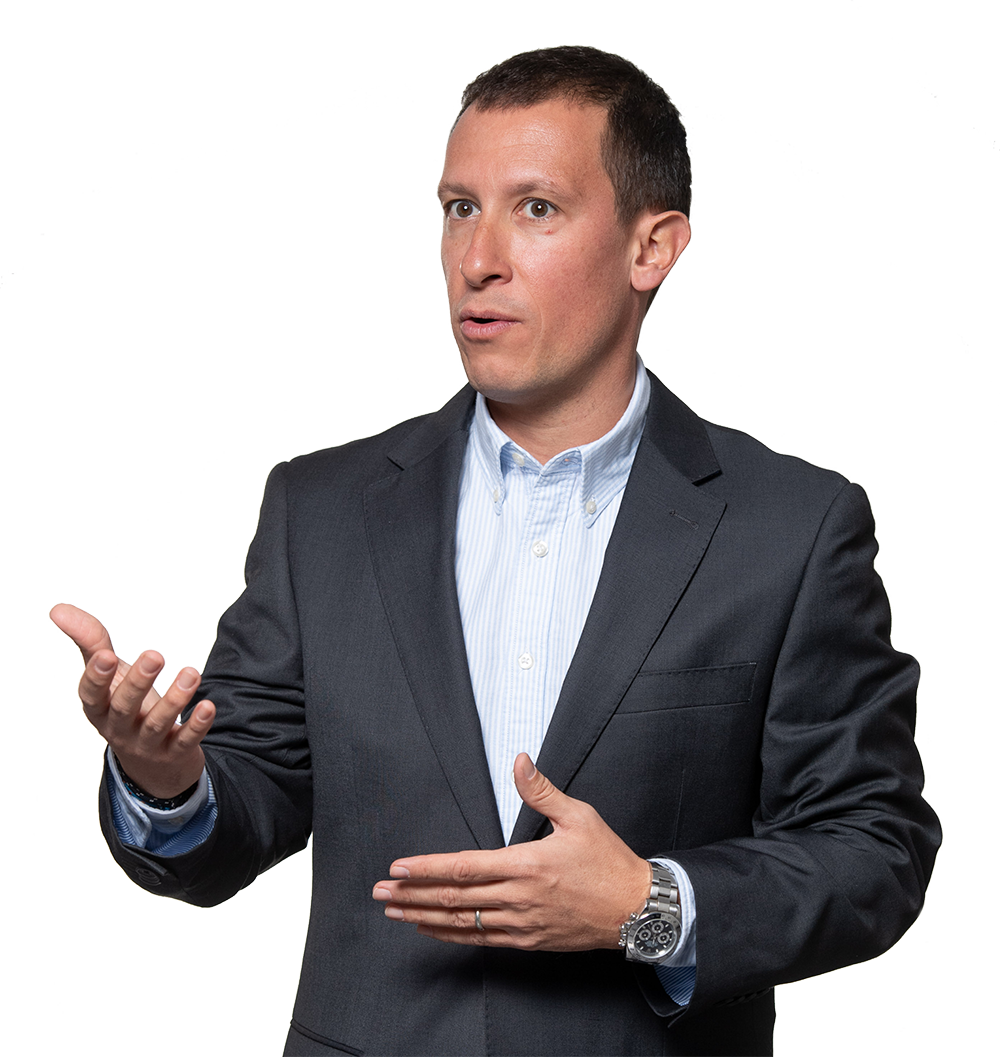 — AdQualis is immersed in a process of cultural and technological transformation to respond to the needs of an increasingly demanding and dynamic labor market. —
Jordi Berenguer
General Manager AdQualis Executive Search Barcelona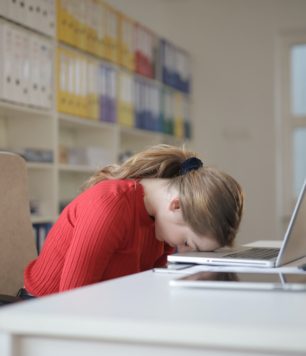 It has been two years since our way of life changed completely. Not only because of what the pandemic caused by Covid-19 meant to us on a personal level, but also on a professional level. In these last two years, we have seen how the months of quarantine, the...