Your integral solutions' partner in the
area of People
+30 years
Of extensive experience
in the sector
+70 professionals
A large, diverse and specialized
team of people
+20 countries
Global coverage with a
strong international division
+80.000 candidates
Qualified professionals
in our database
+1,8M payrolls
Managed annually
with AdQualis Integrho software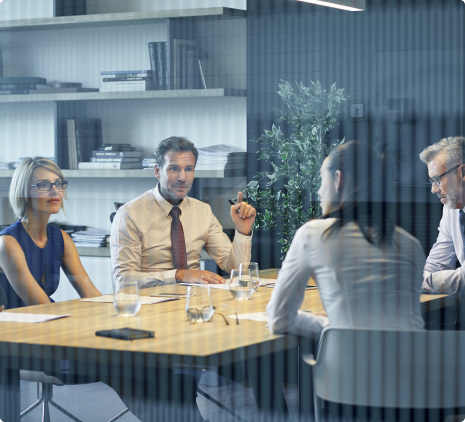 A company becomes great thanks to the professionals who work in it. People are its drivers, and lead it to success. That's why at AdQualis we help you design, manage and implement the best structure for organization and talent to support the growth of your company and the achievement of all your objectives.
Technological spirit.
International reach.
Global services.
Specialized teams.
AdQualis
Executive
We connect with the most qualified candidates for each senior management team, providing sound, humane leaders aligned with the culture, values and strategy of each organization.
AdQualis
Talent
We specialize in discovering and selecting talent for middle management, sales network, technical specialist and entry level positions.
AdQualis
Consultancy
We accompany organizations in the design and implementation of their area of People strategy, talent development and business transformation.
AdQualis
Integrho
We design, implement and maintain the most effective ERP solutions for HR optimization and management.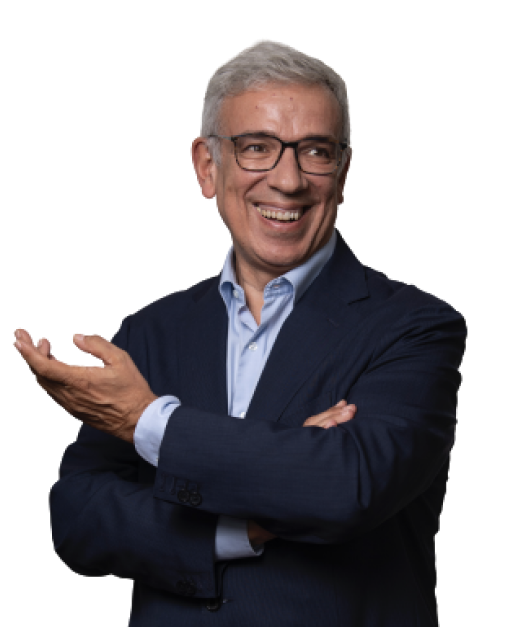 — Integrho is a flexible, integrated and comprehensive ERP solution that optimizes talent and people management for business. —
Jordi Larré
BDM Partner Integrho
Writing a CV may seem simple, but it is not as easy as it looks. When preparing your resume there are many details that must be taken in consideration so that it becomes the most outstanding among all the others. On a single sheet of paper, you should be...