Optimize your
HR management
with the most complete
software.
We design, implement and maintain the most efficient ERP solutions to optimize and manage HR for organizations in any sector and of any size.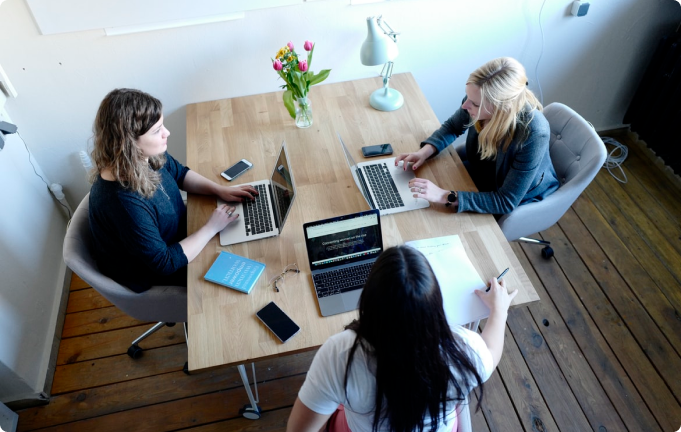 Consultation, development and integration
Integrho está implementado en multitud de compañías de diferentes sectores. Trabaja con concepto de versión única, adaptándose siempre al entorno concreto mediante la experiencia adquirida en instalaciones complejas.
Nuestras soluciones son óptimas para la gestión de organizaciones de entre 100 y más de 10.000 trabajadores.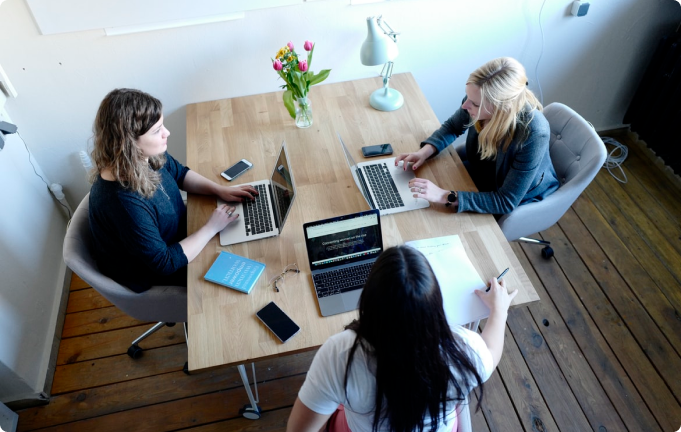 Characteristics of Integrho
Intuitive
Designed to help users complete any task regardless of its complexity, always ensuring a safe and controlled environment.
Zero Maintenance
Providing high autonomy in operations and updating. Avoid costly IT maintenance and the need to hire technical personnel.
HIGH PERFORMANCE
Integrho is a versatile software that manages volumes of data for companies of different sizes, from 100 to more than 10,000 employees.
Availability
Works on any operating system and database, including SaaS Cloud and on-premise licenses. Save on technological infrastructure and training.
Partners
We work with a network of top companies offering various services around Integrho: development, outsourcing, BPO, integration, etc. That's how we ensure that Integrho is always successful.
Performance from minute one
Integrho is operative as soon as it's installed, providing a fast, excellent and easily quantified ROI (Return on Investment), allowing for a full deployment of each module depending on your needs.
A multidisciplinary


and efficient
team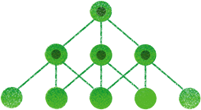 Since 1995, we've been a multidisciplinary team offering fast and efficient solutions for all the day to day challenges our clients face, improving people management procedures with a quick return on investment for our clients.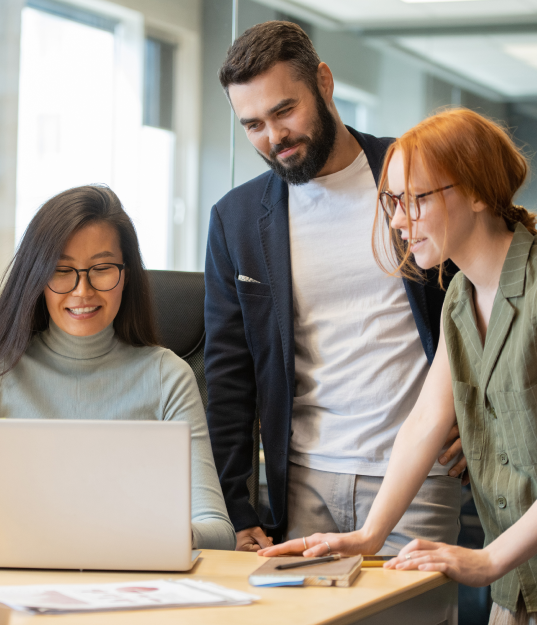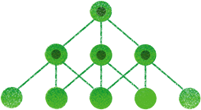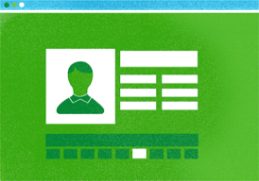 Integrated,


from the core
to management
itg/ CORE
The heart of Integrho
The foundation of our solutions: a technology designed and developed for the robust and efficient application of modules.
itg/ PAYROLL
Precision in salary management
Manage and resolve, through an advanced system, all payroll processes and administration of personnel in any type of organization, from 100 to 10,000 employees.
itg/ BUDGET
Budget management
Define and calculate personnel budgets, both economic and hourly, with detailed control at any level for monitoring and minimizing unexpected results.
itg/ HRM
Talent management
Simple and agile management of the entire information inventory related to employees and their training, selection, competencies, evaluations and performance appraisals.
itg/ TIME
Efficient time control
Manage the time of people in your organization in the most efficient way for better optimization and task assignment.
itg/ HRP
Planning and optimization
Plan and assign the most optimal human resources to each need, making it possible to obtain immediate benefits.
itg/ EIS
Ease of information and management
Offer your employees, managers and candidates controlled access to information within friendly and simple platforms like web browsers, providing a global benefit to the entire organization.
itg/ MOBILE
Access from anywhere
Access information and carry out processes anywhere, anytime from a smartphone device for truly efficient management of different collaborators and departments.
itg/ E4BI
Share information
Export the data presented by Integrho to external databases while maintaining business logics to avoid discrepancies.
itg/ WS
Real-time integration
Get bidirectional access to all Integrho services from external systems in a secure collaborative environment using standard technologies.