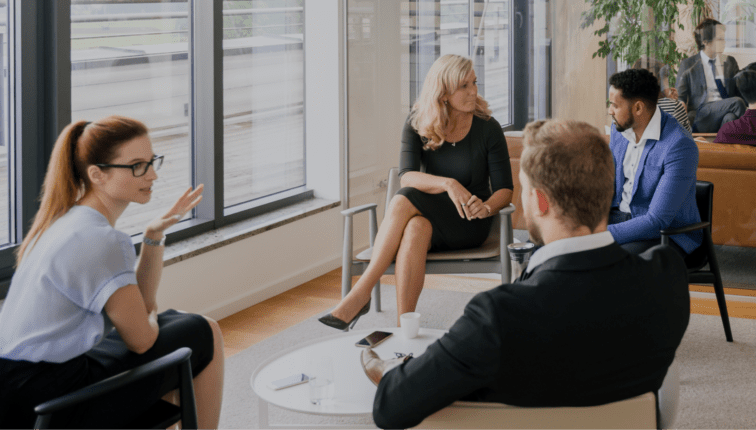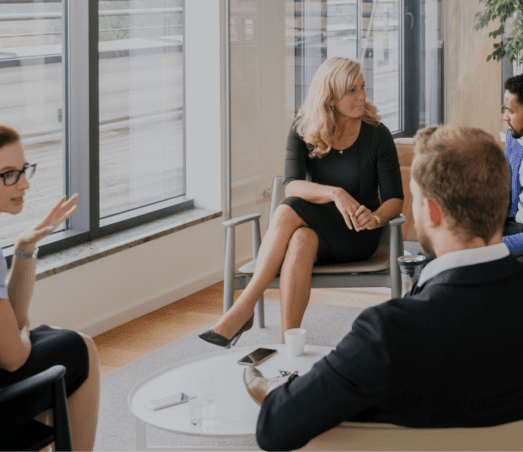 Female leadership has nothing to do with male leadership, but neither has it anything to envy: women work more with emotions, it is easier for us to work as a team and create more positive work environments, even in times of crisis.
However, in spite of our successes, there is still a long way to go to achieve equality, which is evident from the figures. The higher up the hierarchy the lower the percentage of women: under the heading of «employees» women hold 46.4% versus 53.6% for men; in middle management the quota for women stands at 28.9%. Similarly, at present, we find women in only 21% of management positions in Spain and 24% worldwide.
Two elements play a vital role in the growing number of women in managerial positions and in their advancement at work: training and reconciling family life. As far as training is concerned, women clearly are ahead; with 54% of women at university, we have a greater share at any educational level than men. As regards family reconciliation, there is still much work to do. Flexibility at work may already be a fact, given that today many jobs can be done from home, but we still run up against reluctance to this type of policy. Success lies in finding the balance between personal and professional life, and this can only be achieved through flexibility. In MC Asociados, for example, we have different kinds of schedules to make work best suit the needs of each professional, especially women.
Just like the male sector is generally more inclined to show more determination in improving their remuneration, women often prioritise other factors like the quality of the team and the environment, but especially the fact of having a flexible schedule. To retain female talent, it will be essential to take this factor into account. Indeed, 37% of start-ups in the last few years of the crisis in our country were created by women because, besides being able to drive forward their own projects with all that this implies, this is the option that ensures them greater flexibility in their own schedules. Closely linked to the need to make the schedule more flexible is the treatment given to maternity from within the company. This should start to be seen as something natural and kick off with equaling, as far as possible, maternity leave with paternity leave, which has been so successfully carried out in northern European countries. My feeling is that, without any doubt, the evolution of society has been slower than the incorporation of women into the workplace and although we are edging towards normalisation and equality, our society is not yet sufficiently prepared for the full equality of women in the work market and equal opportunities to reach Senior Management positions and become Members of Boards of Directors. To achieve this, we really need to develop policies of flexibility and conciliation, all of which is linked to a change in business attitudes. This is the only way we will achieve a real transformation in the workplace.
You can read the article here.